Family Therapy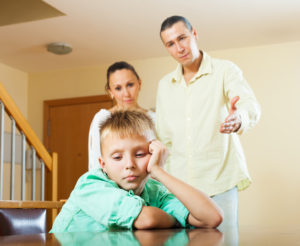 Families are often our greatest source of joy and the biggest source of stress. I can help you tip the scales towards experiencing more joy with your family. I have experience with the following issues:
Toddler tantrums
Transition to parenthood
Parenting skills
Postpartum depression
Children with ADHD, anxiety, depression, and behavior problems
Recovery from abuse
Relationship issues with adult children
Mother-daughter relationships
Military family deployment and reintegration
Divorce, remarriage, and co-parenting
If you are interested in family therapy services give me a call at (240) 558-7198 to schedule an appointment!