Individual Therapy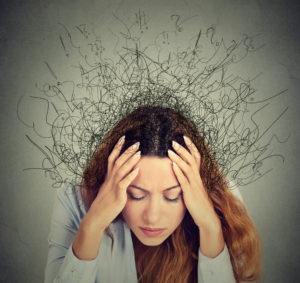 Have you been carrying around a pile of luggage that has become too burdensome? Let me help you unpack your suitcase and experience the freedom that comes with personal peace through individual therapy. Below are some of the issues I have experience working with:
Anxiety
Depression
ADHD
Physical and emotional trauma
Relationship issues
Coping with chronic medical conditions
To schedule an appointment please call (240) 558-7918.