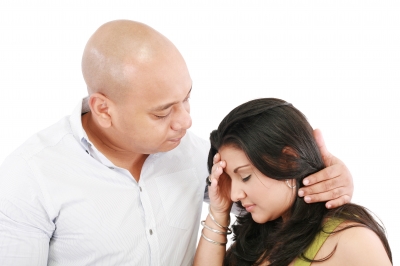 Do you feel like you're living with a stranger? Reconnect and rekindle that spark you've been missing.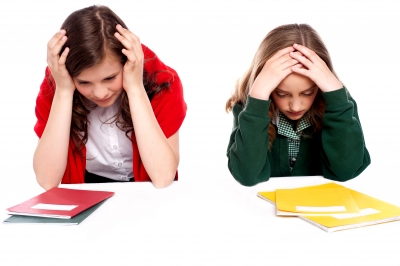 Has your life been thrown into chaos by constant behavior problems? Start fresh and get on the right foot again.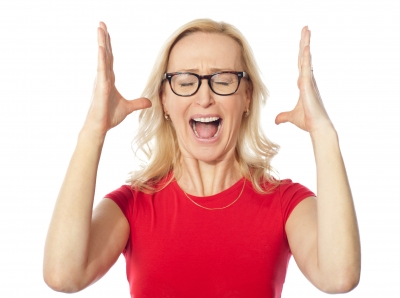 When you are carrying around too many burdens, let me help you unpack your baggage.
Free Resources
When you look at this picture are you able to see the light of the sun from behind the clouds? Of course you are. When […]

Is there someone in your life who has hurt you, but you can't seem to get over it? At some point everyone has experienced the […]

I hate to pull a bait and switch on you, but the reality is you can't make other people change. However, you can change how […]