About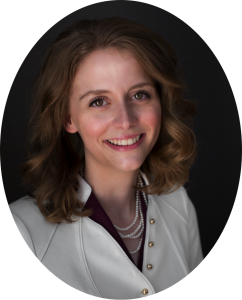 You are now taking the first step on an incredible journey of growth. As a marriage and family counselor, I am experienced with taking others like you on path that leads to increased happiness, trust, and peace in their relationships. I am married with two children, so I get it. My family is perfectly imperfect, and I recognize that there are times when we all need a little help.
My expertise is helping couples and families grow by furthering their understanding of themselves, their partners, and their families. I have witnessed numerous families make positive changes in their life by changing the way they relate to each other. When families finally understand each other, the difference is highly visible. Something magical happens. I will facilitate your growth by incorporating my optimism, non-judgmental attitude, unique insights, logic, and empathic listening into every session.
I am also uniquely qualified to work with military families. In addition to being a military spouse, I have worked along side military service organizations researching family resilience. My services are completely confidential, which allows you to get help without fearing penalties in your career.
If you would like to get more of a taste for my work before deciding if I am a good fit for you, check out my blog to read more about how I approach various issues.
Andrea Lystrup, LCMFT
Maryland License #LCM639, Licensed since 2015
MS Couple and Family Therapy, University of Maryland
BA Psychology, University of Maryland
andrealystrup.mft@gmail.com
(240) 558-7198