FAQs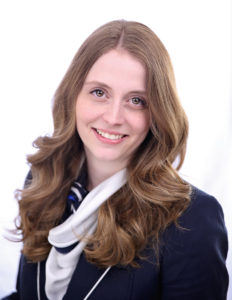 What can I expect from therapy? 
Therapy is a personalized journey tailored to fit your needs. We begin the process with an assessment to give me a better idea of how to help you. I'll ask questions about your relationship history, family of origin, children, and history of medical and mental illnesses. This gives me the information I need to provide you with the best possible services.
After the assessment, each session is customized according to your needs. Some sessions will focus on teaching skills, similar to the topics discussed on my blog. Often you will have a pressing issue that you need help working through, and therapy is perfect for that. I will bring my undivided attention, empathic connection, thoughtful insights, and diverse experience to each of your sessions to help you reach maximum growth.
What kinds of issues do you work with?
Relationship issues are my passion. I believe that most of our problems can be improved by changing the way we relate to those around us. I love working with couples on communication, infidelity, addiction recovery, and sexual intimacy issues. As a Prepare/Enrich facilitator I can also help you get started on the right foot with premarital counseling, or enhance an already functional relationship. I help families with parenting issues, behavior challenges, and children who struggle with anxiety, depression, ADHD, or life stressors such as divorce, moving, grief. I am also a Qualified Mental Health Professional and have a lot of experience with helping individuals treat anxiety, depression, and ADHD.
What can you tell me about you?
I'm a born and raised Las Vegas native who has recently developed a love for the East Coast. I am married to a physician in the Air Force and we have 2 energetic little boys. Our family has enjoyed and endured many aspects of military life and plan on doing so for many years to come. My hobbies include exercising, playing the piano, dancing, board games, and spending time with my family.