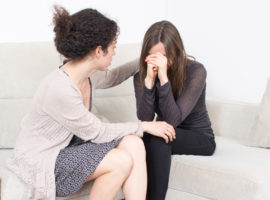 Is there someone in your life who has hurt you, but you can't seem to get over it? At some point everyone has experienced the lingering bitterness that comes when we don't forgive others. Bitterness is like having a ball and chain strapped to your ankle. You might get used to it, but it still […]
Continue Reading...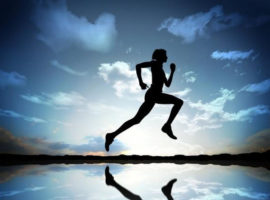 I hate to pull a bait and switch on you, but the reality is you can't make other people change. However, you can change how you approach others. When you do this you'll either wind up feeling better about their lack of change, or you'll provide a safe space for them to have room to […]
Continue Reading...
Is it possible to reach a satisfying conflict resolution when there seems to be no middle ground? We've all been taught about compromise since we were children. You wanted to play tag and your friend wanted to go swimming. Your mom suggested playing tag in the swimming pool, and suddenly all your problems were solved. Unfortunately, in the […]
Continue Reading...