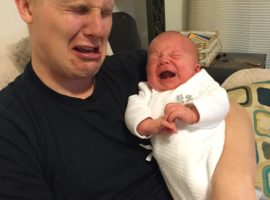 This picture is of my husband and son the day he turned 1 month old. That was the day we went from feeling awesome about ourselves as new parents to wondering what the heck happened.  During our first month as new parents our baby was a perfectly predictable alarm clock who politely notified me every 2-3 hours […]
Continue Reading...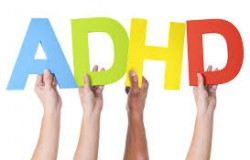 ADHD is one of the most common diagnoses given to children. With the continuous exposure to flashy screens and impressive special effects, it's no wonder kids these days have a hard time focusing on something boring like homework or chores. What many parents don't realize is what a unique gift ADHD can be for your […]
Continue Reading...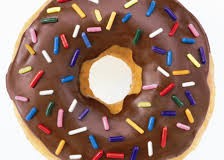 Look at the Donut and Not the Hole! Your child experienced something that is probably your worst nightmare. You may be experiencing feelings of shame, self-blame, anger, and grief. At this time it may feel like your entire world has been turned upside down and you may be asking yourself questions such as: Is my […]
Continue Reading...