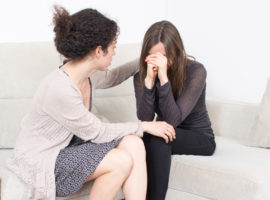 Is there someone in your life who has hurt you, but you can't seem to get over it? At some point everyone has experienced the lingering bitterness that comes when we don't forgive others. Bitterness is like having a ball and chain strapped to your ankle. You might get used to it, but it still […]
Continue Reading...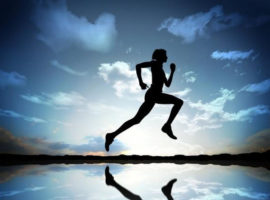 I hate to pull a bait and switch on you, but the reality is you can't make other people change. However, you can change how you approach others. When you do this you'll either wind up feeling better about their lack of change, or you'll provide a safe space for them to have room to […]
Continue Reading...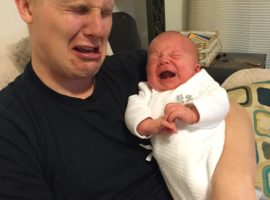 This picture is of my husband and son the day he turned 1 month old. That was the day we went from feeling awesome about ourselves as new parents to wondering what the heck happened.  During our first month as new parents our baby was a perfectly predictable alarm clock who politely notified me every 2-3 hours […]
Continue Reading...